We offer many services to our clients, including Support choosing the right bike, Installation options and Repair. Have any questions ? Don't be shy, we are always happy to help !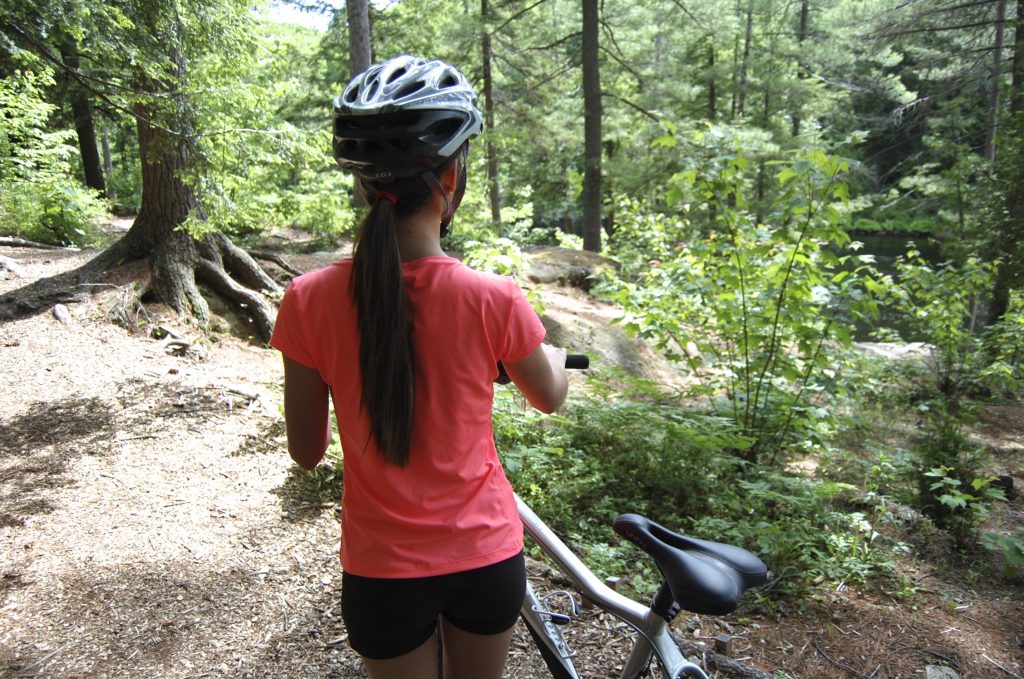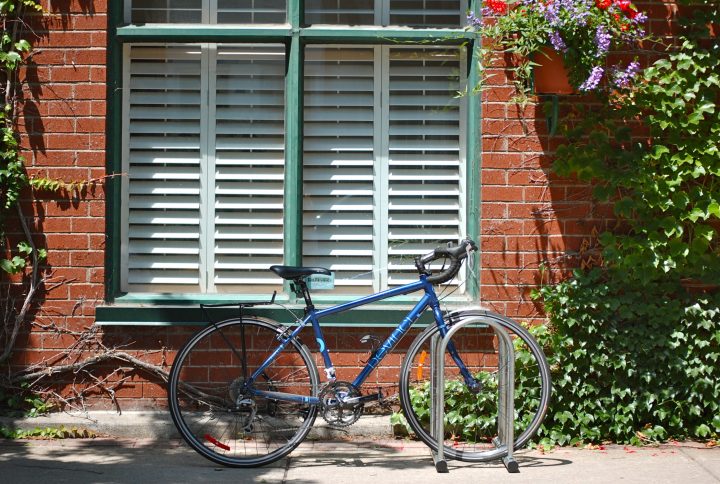 Support
Do you need help figuring out which type of  Velo-Rack bicycle rack is best for you ? Do you have a space designated for bike racks but aren't sure where or how you should install them ? Contact us and let us do the work for you.
Installation
We do offer an installation service for different types of projects. If you are interested , don't hesitate to contact us.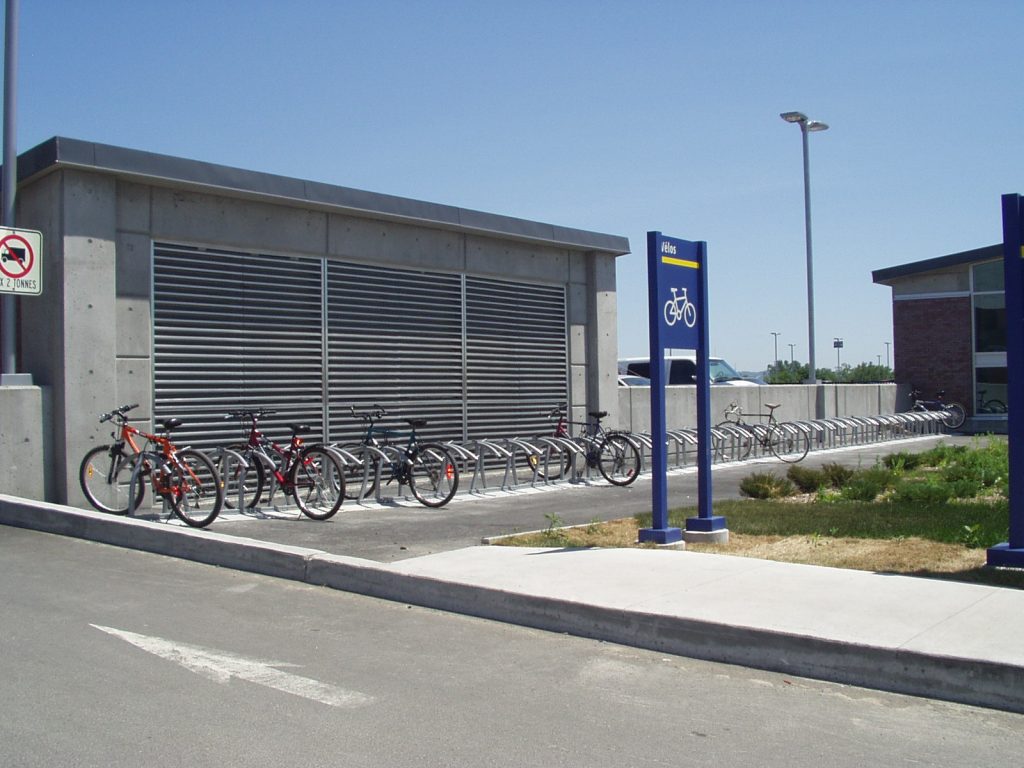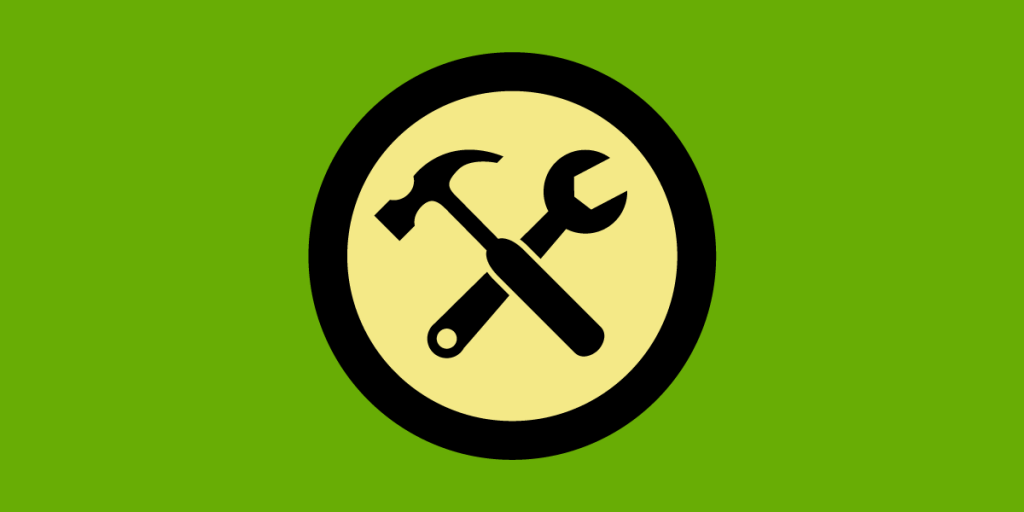 Repair
Contact us for any questions regarding repair to your Velo-Rack bicycle rack !