Each Velo-Rack bike rack has a unique design.
We offer bike racks that you can install on the ground as well as wall mounted options.
*Free shipping all over Canada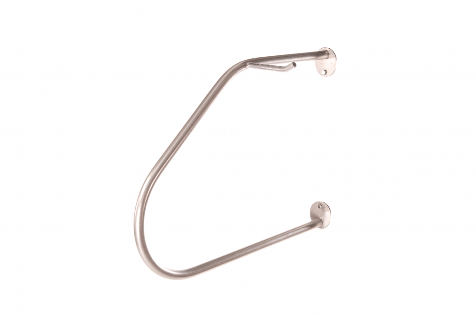 VR-MURAL
Vertical parking rack
VR-FOLDING
Folding vertical parking rack
VR-ARCH
Inverted U-shaped bike rack
CP
High-density bike rack
All bike racks are modular to meet the required number of parking places. They are designed to be safe for users and passersby, and for the bikes themselves.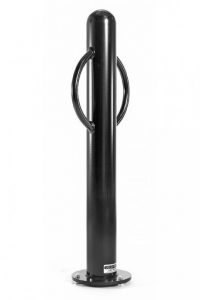 BO
Bollard bike rack
SAE
Maximum security bike rack
ADVERTISING PANEL
For CP models
Velorack benefits
Discover what makes us and our products the best on the market!

OUR BENEFITS

1
Quality products made in
Quebec, Canada
2
Tough and durable bike racks
guaranteed for 5 years
3
Different models to cover a
full range of needs